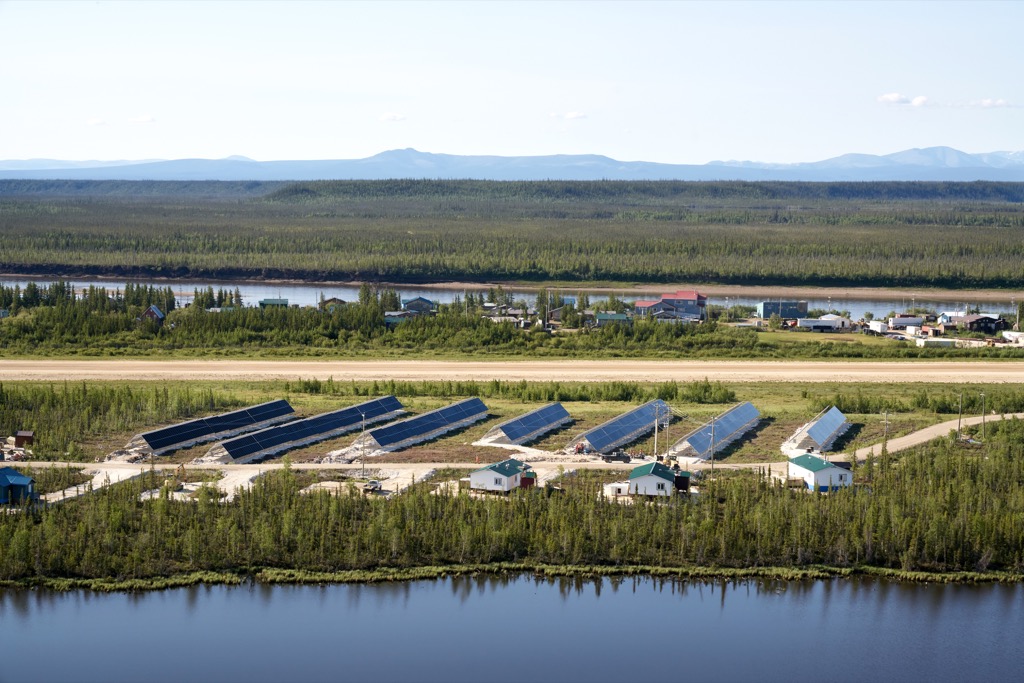 SEMÁ:TH COMMUNITY ENERGY MANAGEMENT PLAN
Project Description
3EYOND Consulting was mandated to prepare a Community Energy Management Plan (CEMP) for Semá:th (Sumas First Nation). They are a band government of the Sto:lo people located in the Upper
Fraser Valley region in the community of Kilgard, BC.
As an urban First Nation, the Semá:th Upper Sumas Reserve hosts about 81 households and 6 buildings owned by the community.
A multi-year energy plan has been developed with a focus on aligning short-term efforts with the current government incentives supporting energy efficiency, vehicle fleet electrification, and generation, reducing
energy bills for Semá:th members and their government.
SERVICES
Community Engagement
Community Energy Profile
Cost-Benefit Analysis
Funding Allocation
Implementation Plan
CHALLENGE
Determine how to significantly reduce GHG emissions through energy efficiency retrofit, while:
Generating a positive cash flow using the
Existing funding opportunities, and
Matching community members' priorities
SOLUTIONS
Provided a three-year road map to reduce energy bills & reduce greenhouse gas (GHG) emissions for members and for the Band Office.
All recommendations were generating positive cash flow and energy savings when combined with the incentives currently available.
There was a strong business case for EVs and installing charging stations.
We also identified funding for project management support, required for implementing these large-scale community project.
DOWNLOAD PROJECT SPECS
Project at a Glance

REGION:
Kilgard, Fraser Valley, BC

CLIENT:
Semá:Th First Nation


TYPE:
COMMUNITY ENERGY PLAN
IN REBATE PROGRAMS IDENTIFIED
Let's work together
See what can be accomplished when your vision, resources, and our services are aligned